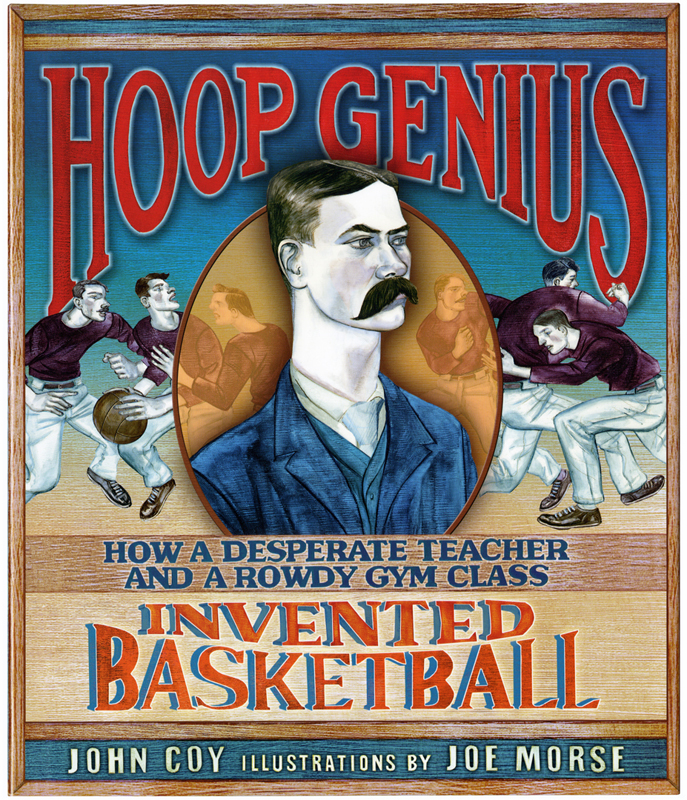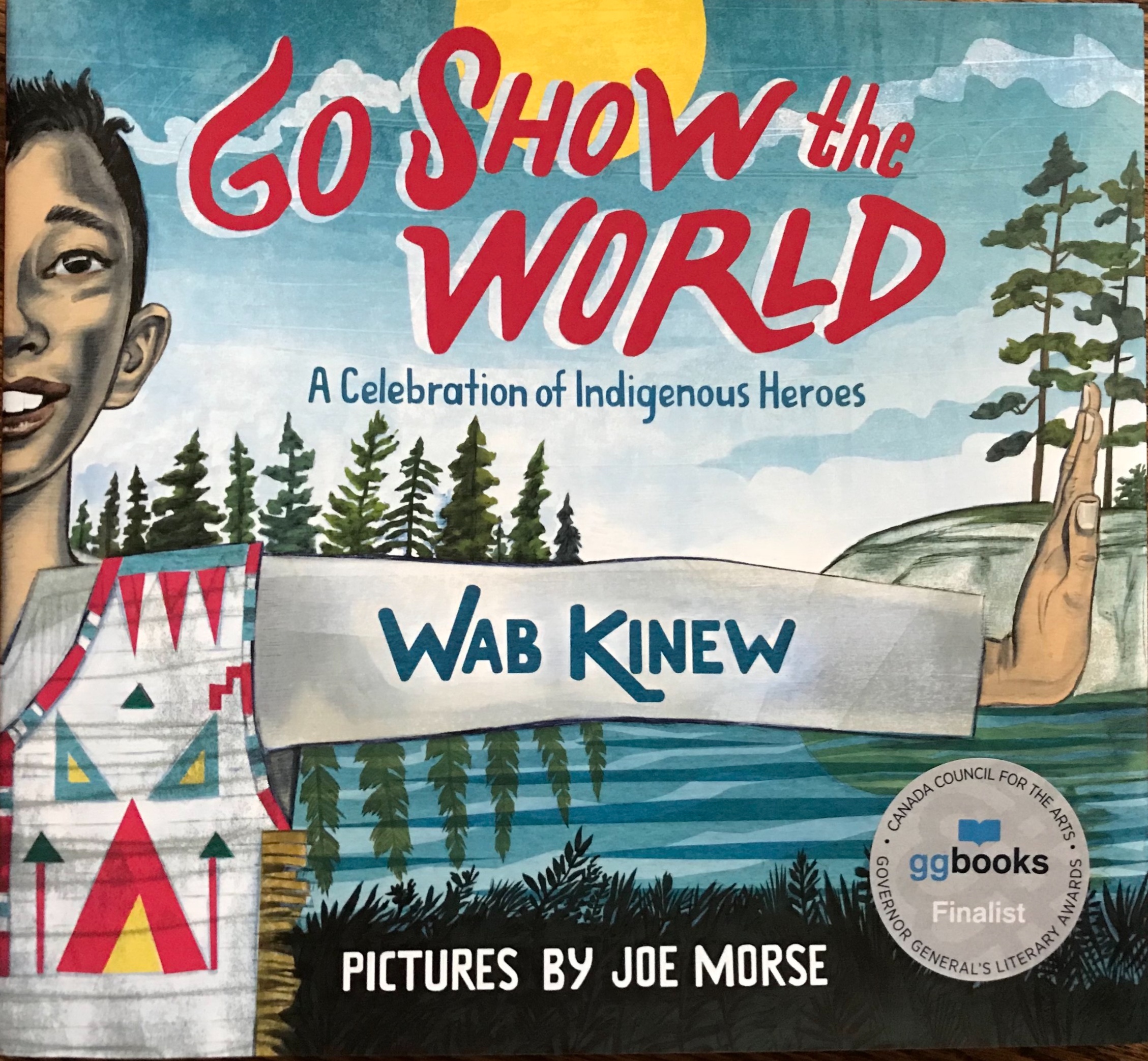 Go Show the World
I illustrated Wab Kinew's tribute to 13 Indigenous heroes. The book was selected as a Finalist in the Governor General's Literary Awards, my 2nd book nominated.
The Trail of Tears
Te-Wau-Zee carrying the sweat rocks on the Trail of Tears, with process.
Go Show the World
My award winning book with author Wab Kinew. Wab's passionate celebration of Indigenous heroes form today and the past is a book for all people and kids to recognize the heroes of the land we all share.